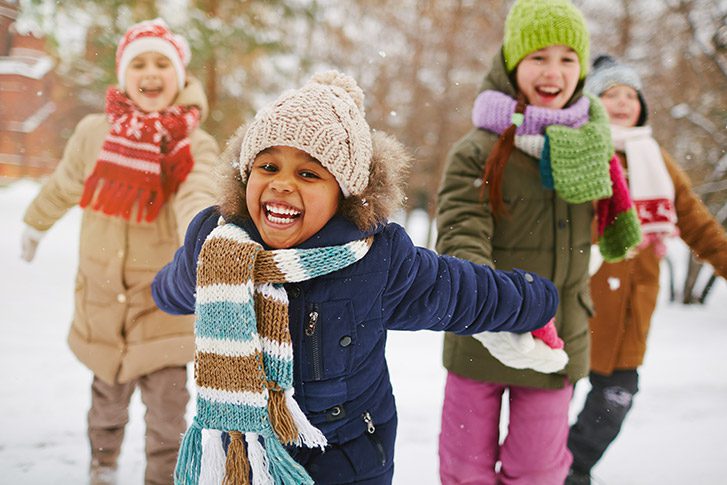 On behalf of all of us at the University of Washington Center for Educational Leadership, I am writing to wish a happy and peaceful new year to all of our partners, peers and supporters. The past year has been an exciting one for us, and we expect an exciting one for you as well. We have focused most of our effort on supporting teachers and principals, and the wide range of leaders you can find everywhere across school systems, from classrooms to the central office and beyond. We are continually humbled by what it means to partner with such committed educators. 
We have also spent time reflecting on our vision and mission. We keep coming back to the idea that as an organization we must be committed to the belief that all children deserve a schooling experience that builds their agency and self-efficacy, and ultimately leads to limitless futures for them, their families and their communities. 
While this is a powerful message to drive our work (and one you will hear more often from us), it is more importantly a message that is already unifying communities across the country. I know this because as I engage with educators across the country, I work with people who hold a variety of beliefs yet always are willing to work together on behalf of the students they serve.
Our students — many of whom are experiencing truly hard times — need teachers, principals, superintendents and caring adults of all stripes who believe in and root for each and every student they serve. As you embark on a new year, pause periodically to reflect on what you are already doing to unify and what can bring us even more unity and hope.
Here's to a year of working toward limitless futures.
Peace,
Max